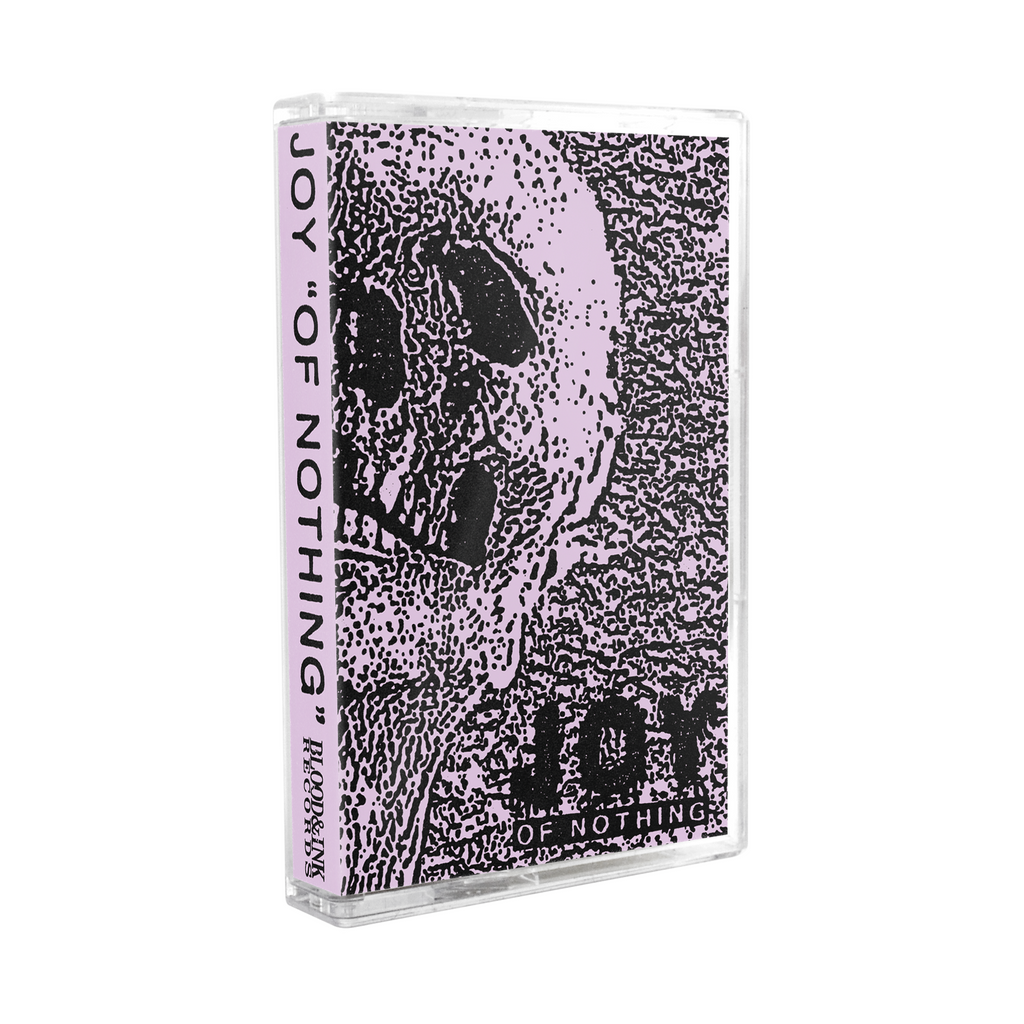 ---
While not even a year old, North Carolina's JOY boasts a fine-tuned, aggressive nature well beyond their youth. After releasing a two-song demo in May of 2015, the quartet toured and played shows all along the East Coast. They've shared the stage with acts such as Advent, Shai Hulud, Full Of Hell, Power Trip and various others.
JOY will release a new, five-song EP, titled Of Nothing, 06/17 on Blood & Ink Records. They hit the studio earlier this year with producer Kris Hilbert, whose previous clientele includes Torch Runner and Between The Buried And Me. The effort is an aggressive ode to the darker side of hardcore, melding elements of black and thrash metal for a heavy-yet-refreshing result.
For Fans Of: Cursed, Magrudergrind, Baptist
PRESSING INFORMATION:
Purple - 50
Black - 100
Cassette tape includes digital download.
---
Share this Product
---
Best sellers