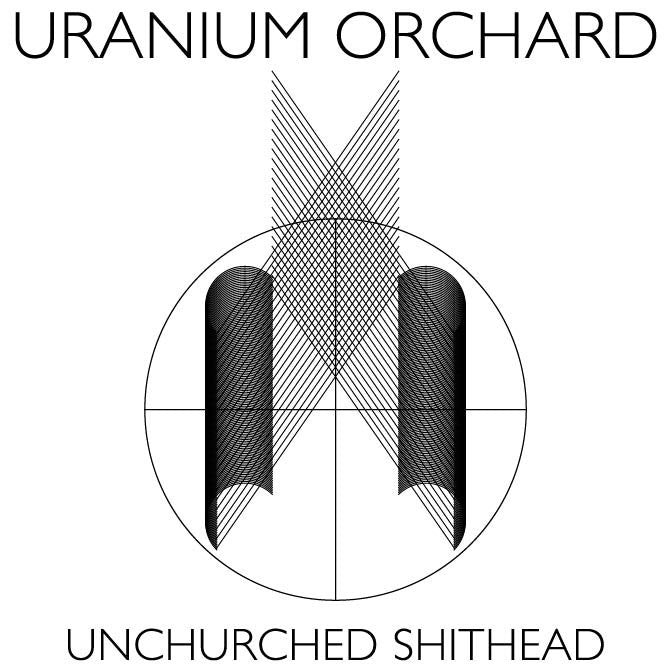 Uranium Orchard "Unchurched Shithead" 7"
---
Uranium Orchard are a 3-piece band from Ventura, California. "Unchurched Shithead" finds the trio articulating the sound they started exploring on their critically-OK'd s/t LP. The EP is housed in a glue-pocket jacket with a gloss insert & a logo sticker.
For the uninitiated, UO is the permutation of the much-beloved/behated Dry-Rot. Don't look for the same sound, but the same ethic is very much intact. Tuneful, actual songs - guitar-centric but focusing on the drums, if that makes sense. Great continuation into rock's Deep Space for fans and curious newcomers to the band alike. 
---
Share this Product
---
Best sellers